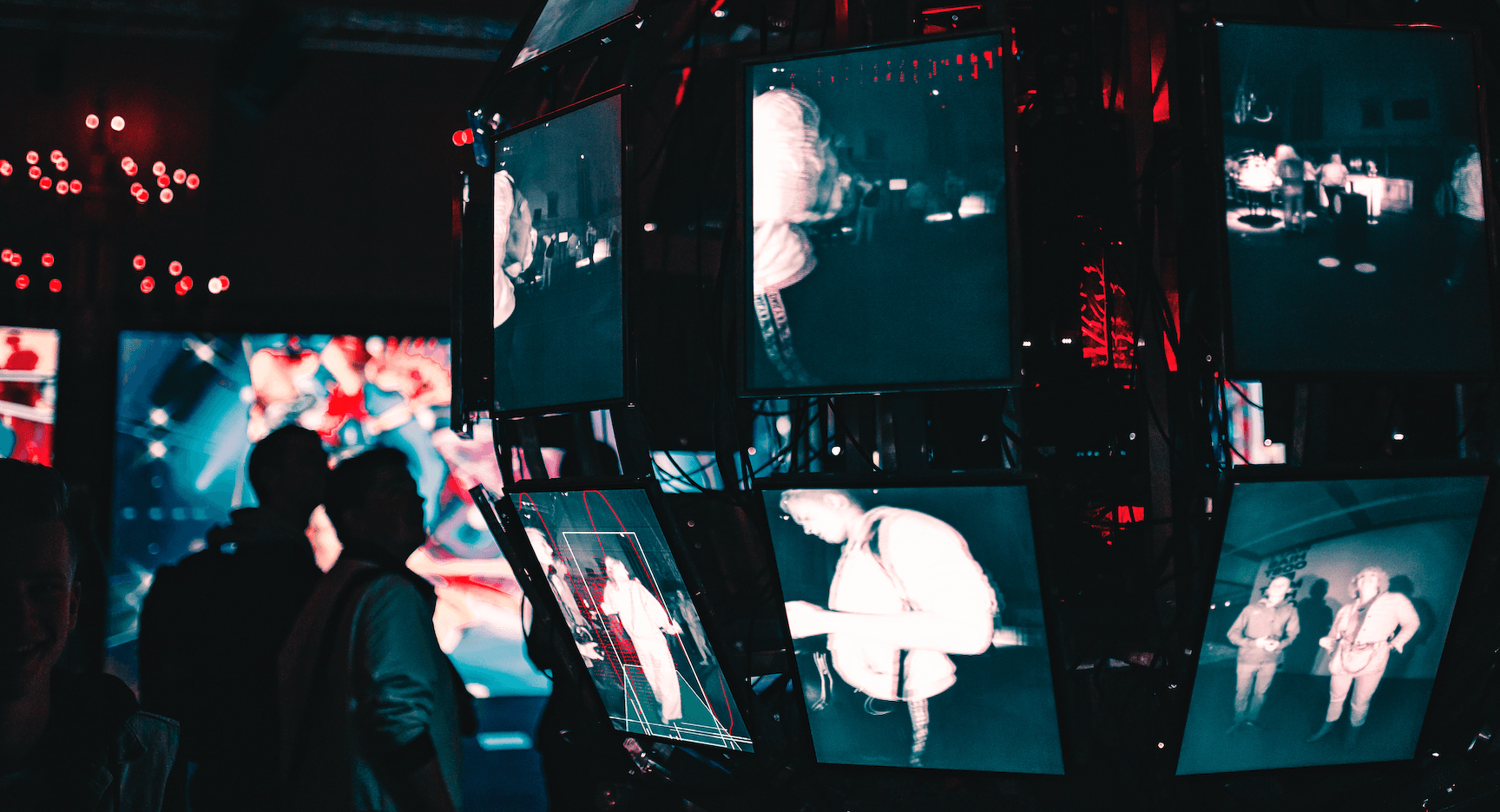 Origin Sentinel is powered by billions of data points and leverages cutting-edge public and proprietary records technology to locate hard-to-find information and quickly identify concerns associated with people, business entities, and assets.
Sentinel is used by financial services firms to monitor their investment portfolio, management team, and clients. Corporations leverage Sentinel to improve hiring and human resources, enhance operations, and to prevent fraud. Sentinel assists government agencies and NGOs with locating and monitoring individuals associated with criminal activity and other adverse actions,
Sentinel works in the background 24/7/365 to ensure our clients can make critical decisions using the most accurate and up-to-date information.
How Sentinel Works
Origin collects and monitors data from thousands of sources including public records, international sanctions and blacklists, civil and criminal records, utility data, SEC and other corporate records, global news, social media, and more.
Then, our proprietary machine learning engine and artificial intelligence svstem filters irrelevant and duplicate data, identifies red flags, and forms meaningful connections between key data points. Simultaneously, our system compiles and analyzes unstructured data, such as news articles, blogs, and social media, to extract and identify significant data
Finally, our experienced intelligence analysts verify the data and provide critical updates to our clients in real-time. The final step is essential to ensure accuracy, regulatory compliance, and to bring clear meaning to complex information.
Continuous Evaluation Backgrounds
Origin provides continuous evaluation of employees, business partners, and volunteers so you no longer have to rely on outdated or even periodic background checks. Our team of law enforcement and intelligence professionals work with our partners to protect their reputations, business interests, and our communities.